Student Management Features
How to Search for Profiles in My Classroom
Too many student or group profiles in your account? Not to worry - you can easily search through your profiles in My Classroom!
To learn how to search for profiles in My Classroom, try the interactive tutorial or follow the steps below!
Click on My Classroom on the navigation bar, and navigate to My Students & Groups.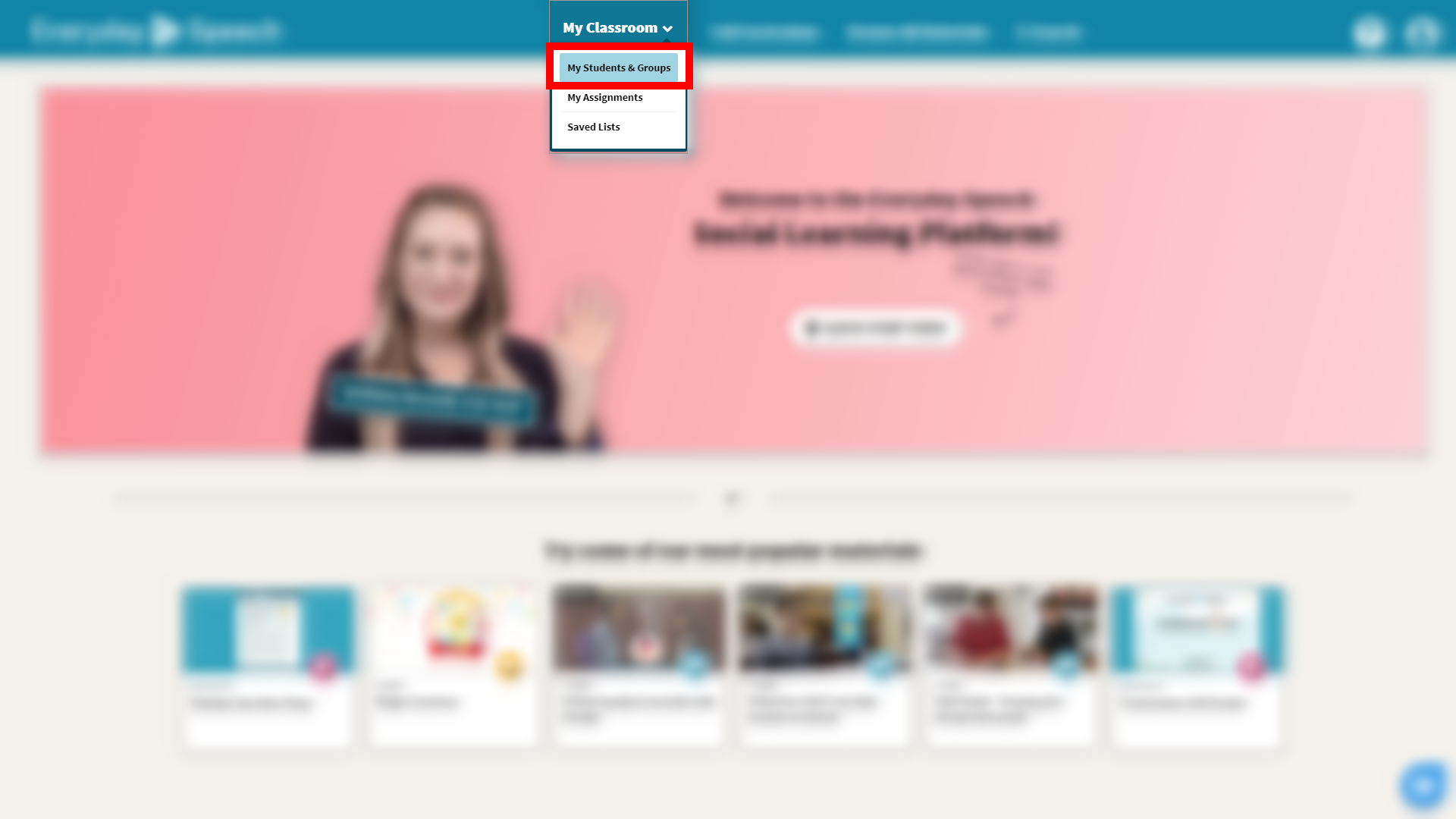 This will bring you to the dashboard for your student and group profiles.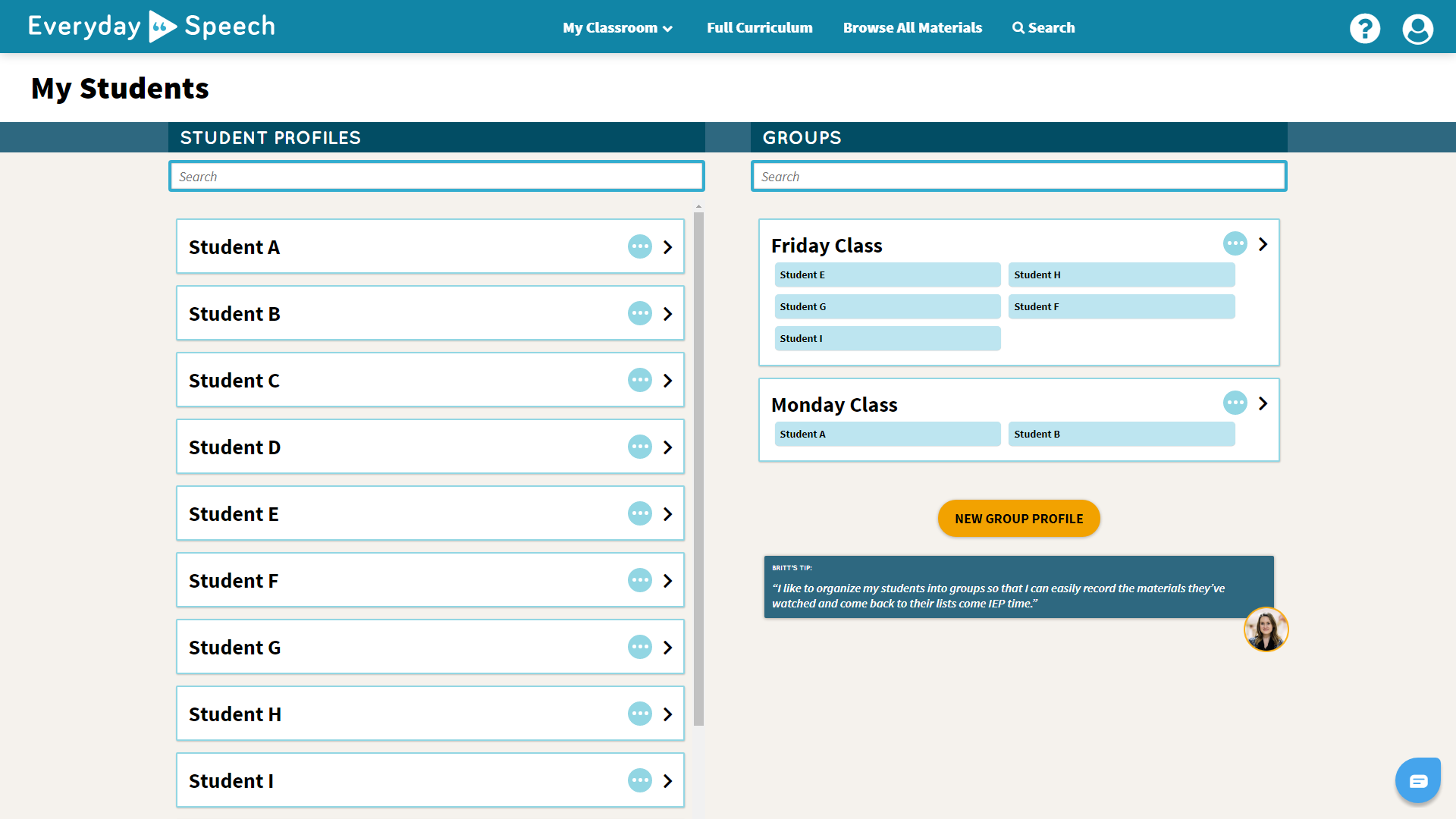 Once you're on the dashboard, click on the Search bar and type the student or group's name in the corresponding search bar. You can search student profiles or groups.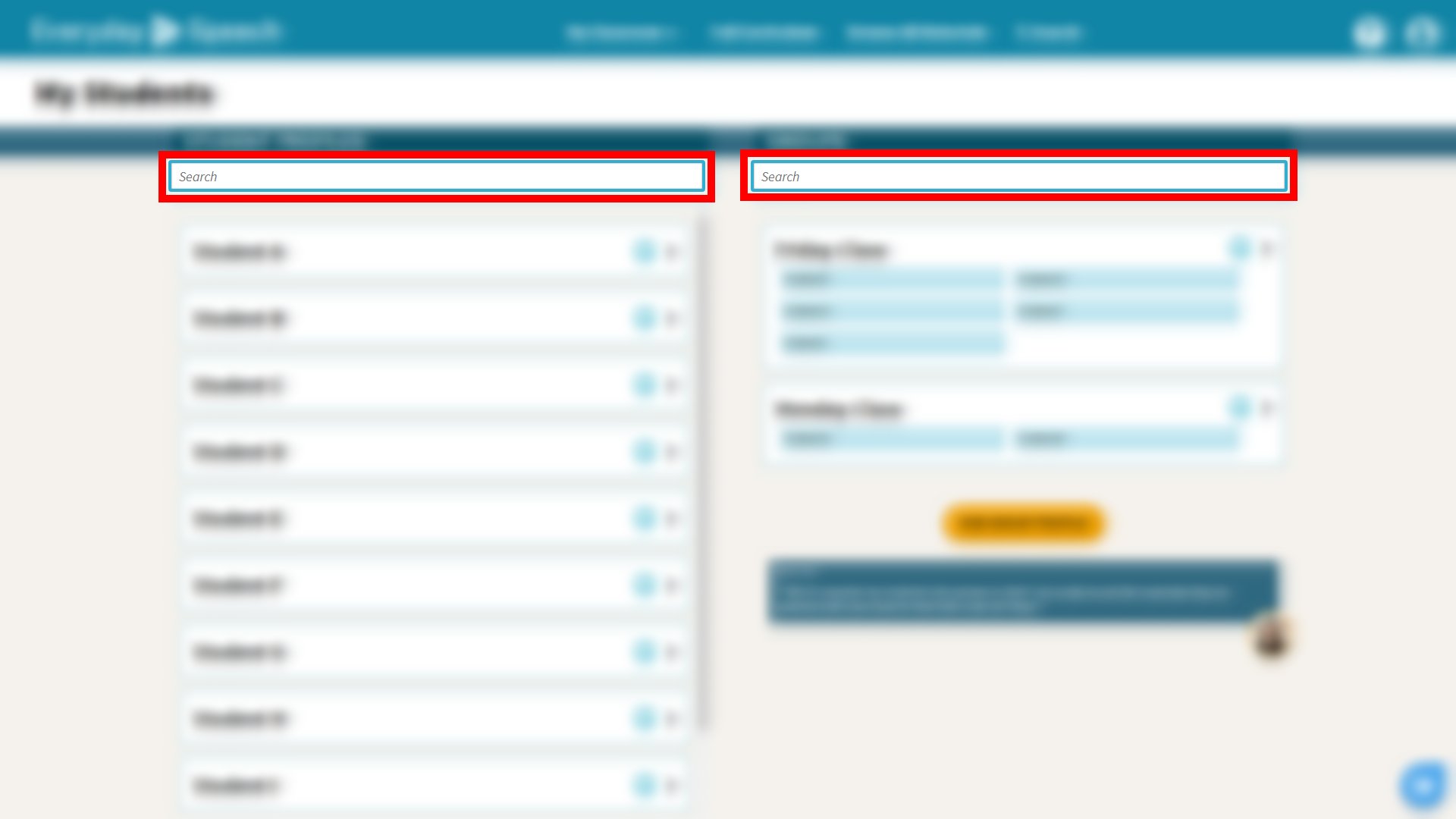 Once you start typing, it will bring up all the relevant students, or groups.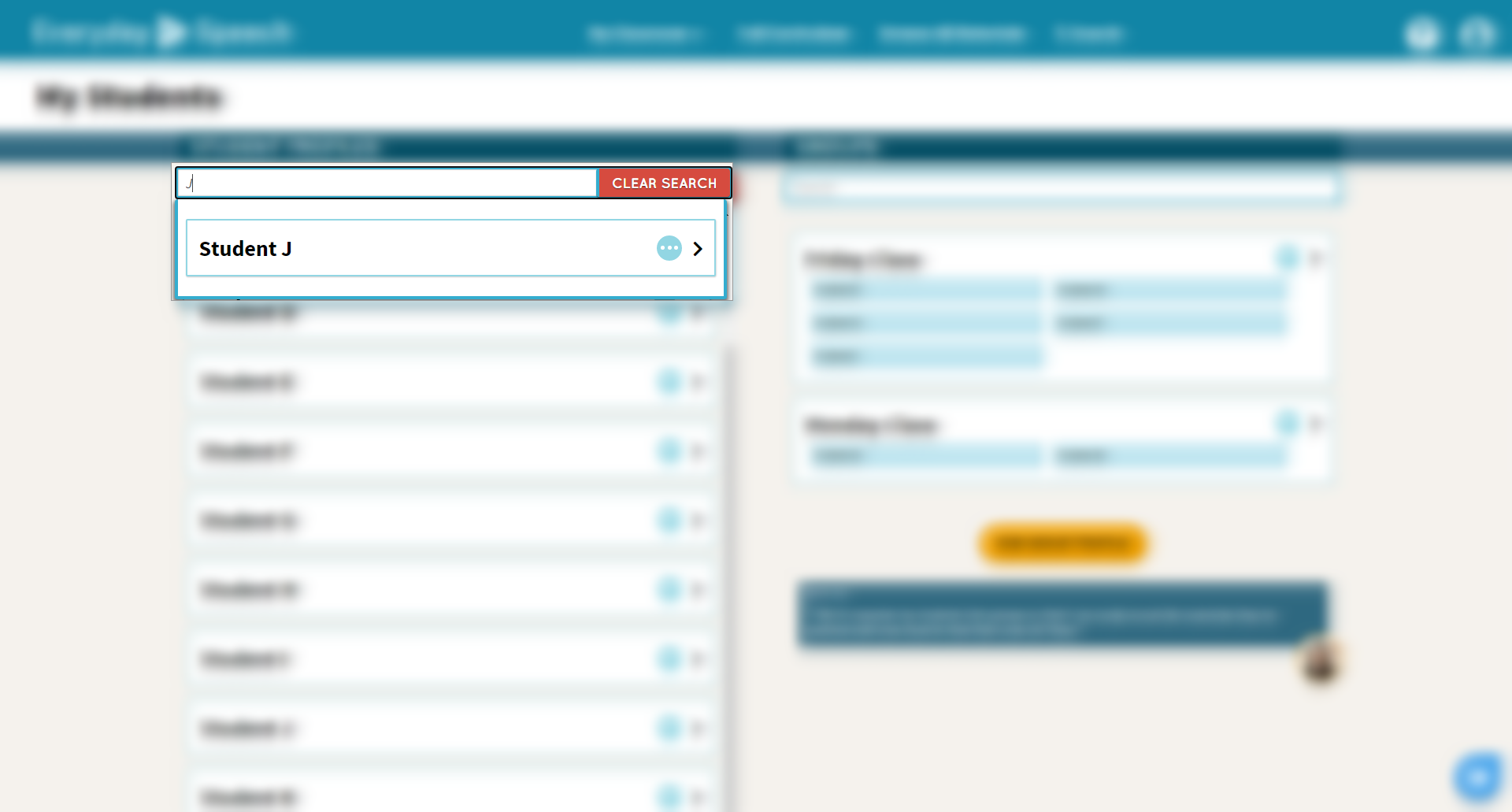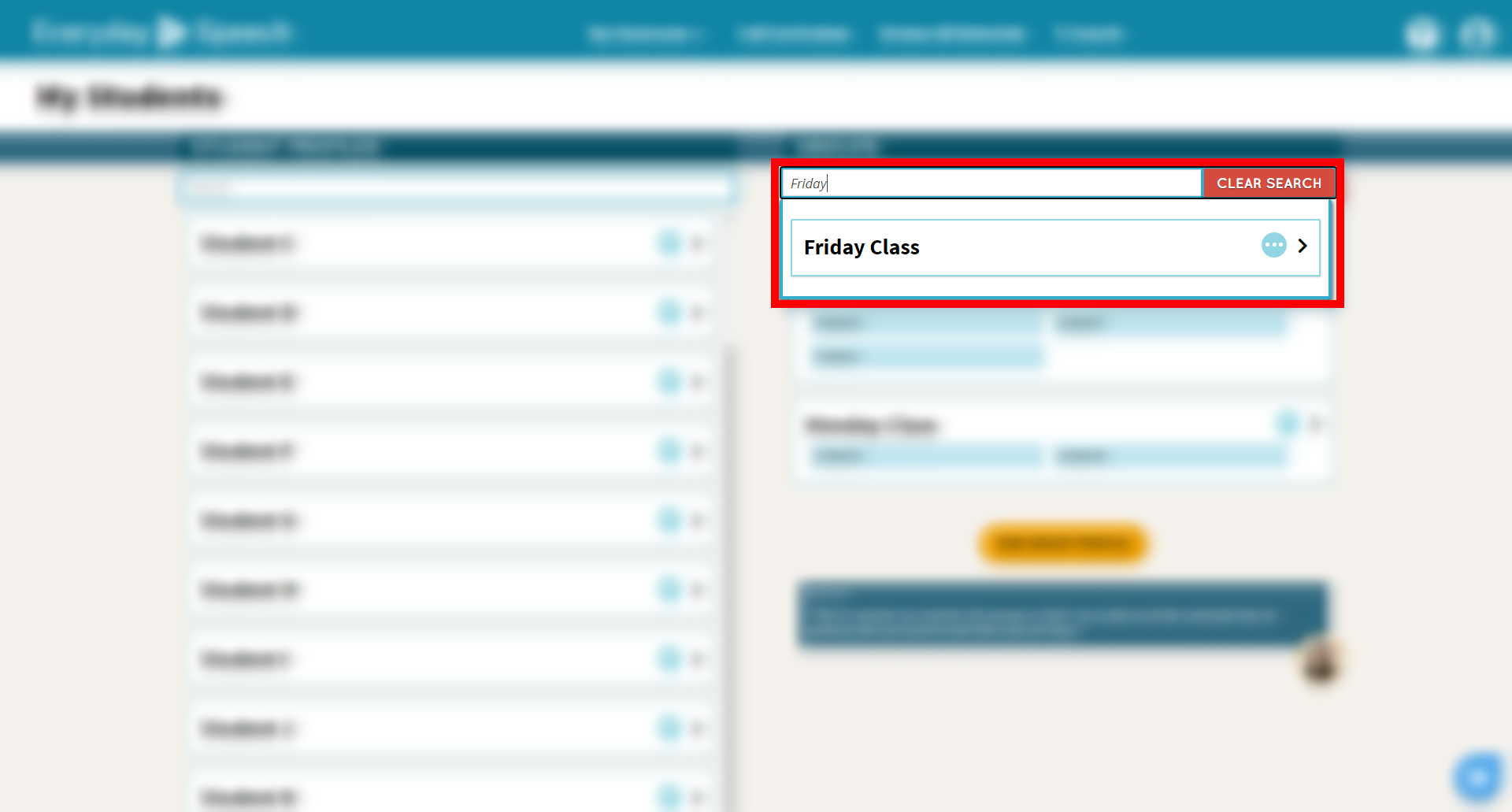 You can then make any changes by clicking the Option icon or clicking the profile to view its page.