This article is only for credit card customers whose subscriptions were purchased directly through our website. If you purchased your subscription through the iOS App Store, please visit https://support.apple.com/billing .
---
The Billing Portal allows you to self-manage your subscription. Inside the Billing Portal, you will be able to:
View your subscription plan
View your billing history (invoices)
Upgrade, downgrade, cancel your subscription, or put your subscription on hold
Update your payment method
---
To learn how to access the Billing Portal, try the interactive tutorial or follow the steps below!
---
First, click on your email address at the top right of the page and click on the button that says Account Settings.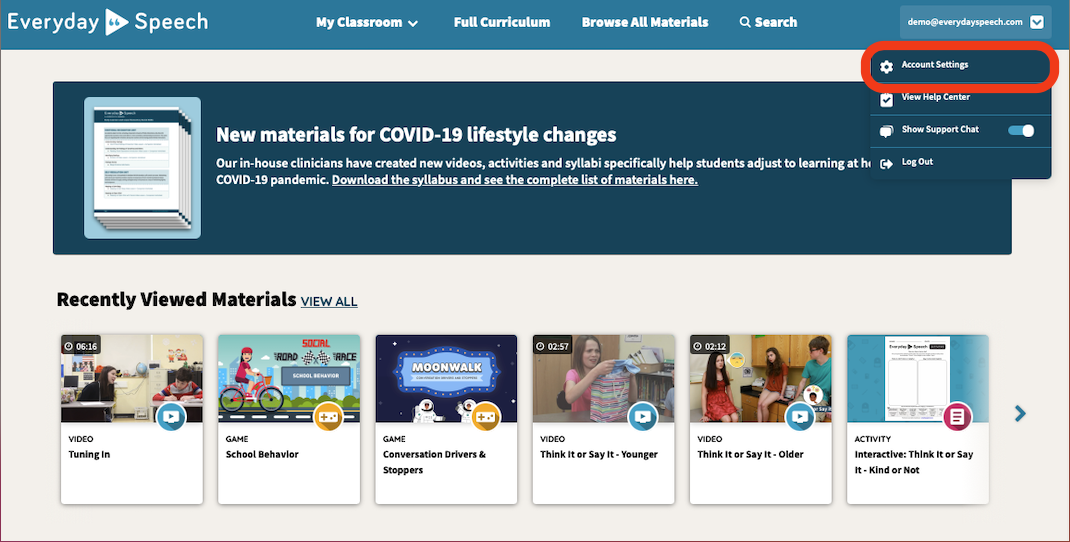 ---
Then, click on the Billing tab of the settings screen.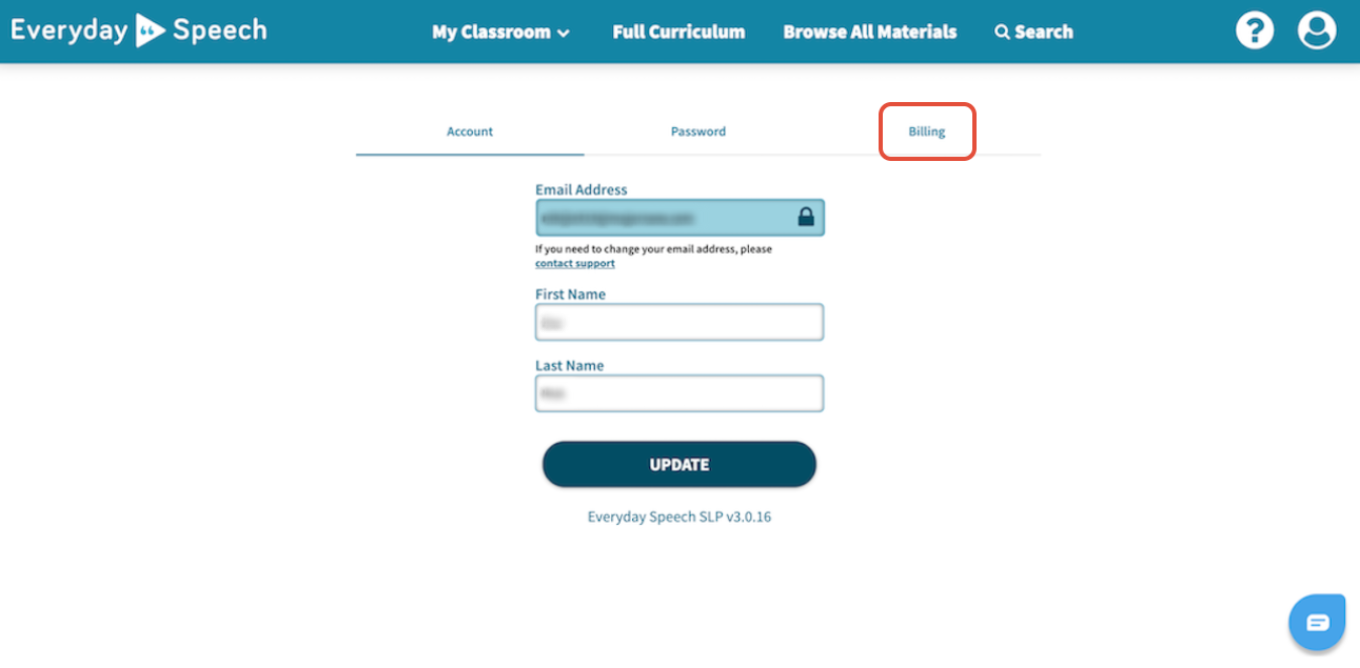 ---
Click on the button that says View Billing Portal to open the Billing Portal.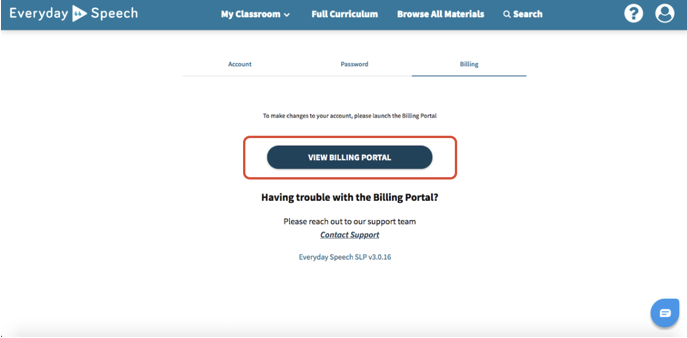 ---
You'll be redirected to our new Billing Portal. You'll now be able to see your subscription plan, next billing date, payment method, and billing history (invoices).