This article is only for credit card customers whose subscriptions were purchased directly through our website. If you purchased your subscription through the iOS App Store, please visit https://support.apple.com/billing .
---
If your credit card has expired, you may have received an email telling you to update your credit card information. You may also just want to update the card on file! You can do that within our Billing Portal.
To learn how to update your credit card, try the interactive tutorial or follow the steps below!
---
First, click on the Person icon in the top right of the page and click Settings.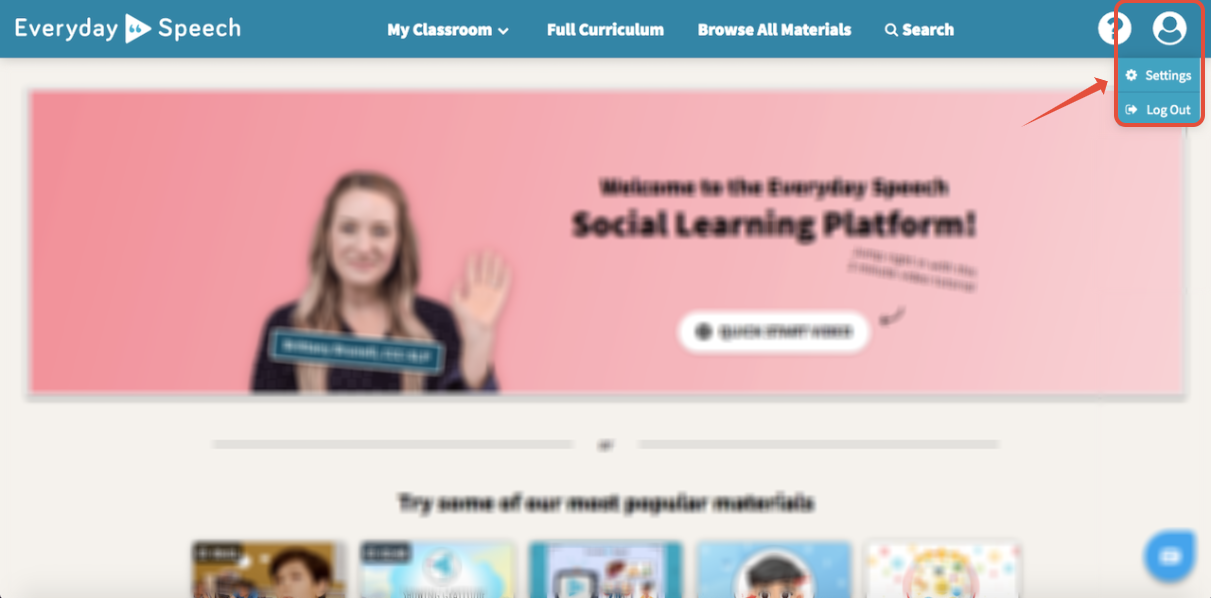 ---
Then, click on the Billing tab of the settings screen.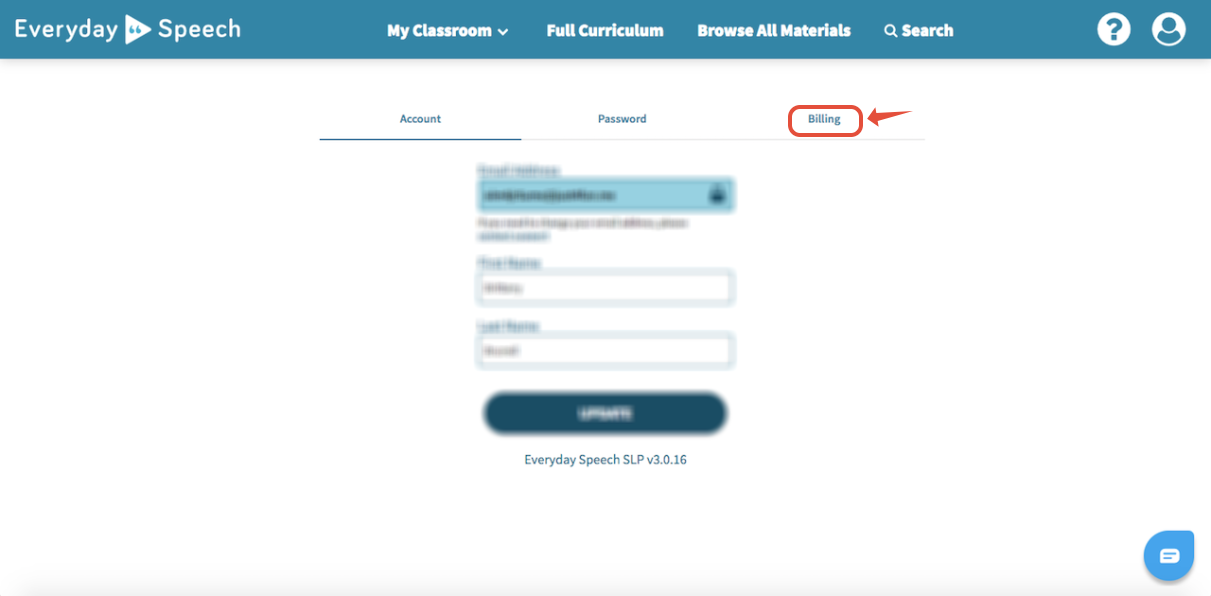 ---
Click on the button that says View Billing Portal.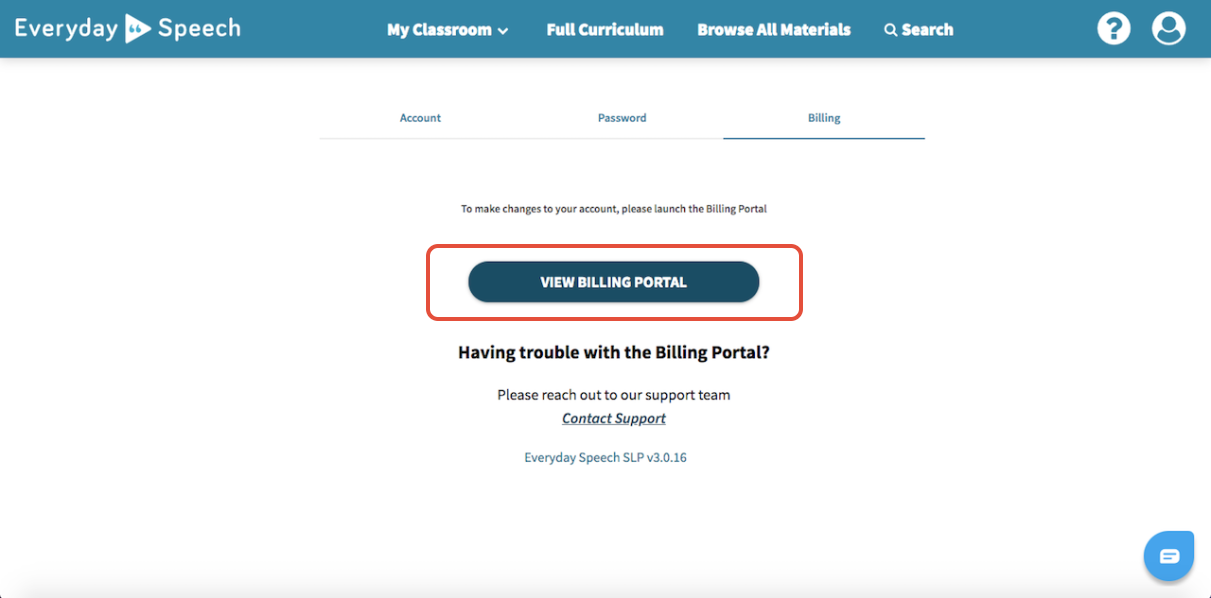 ---
This will redirect you to our Billing Portal. From your Billing Portal, click Update Payment Method.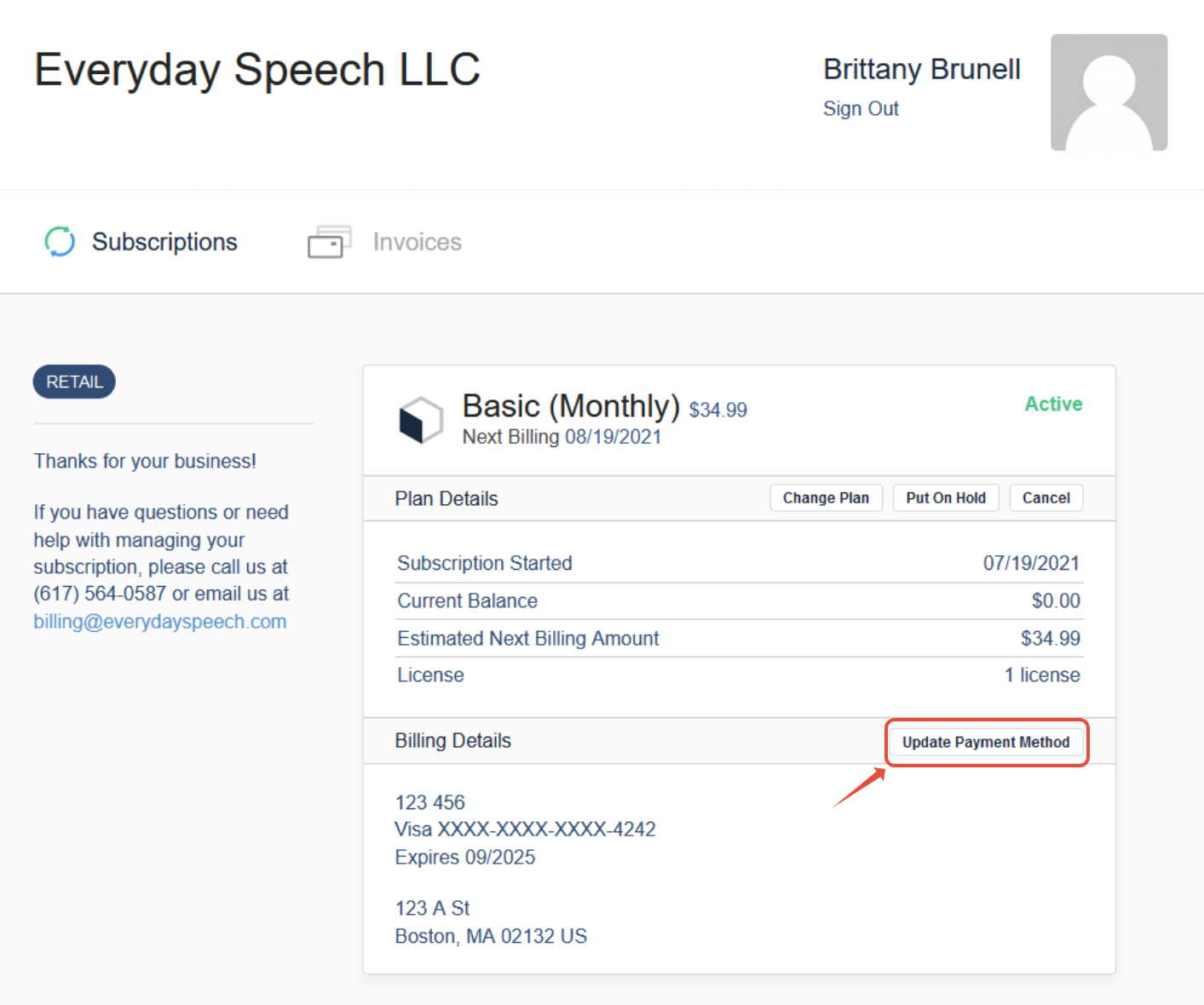 ---
Enter your new card information, and then click Save.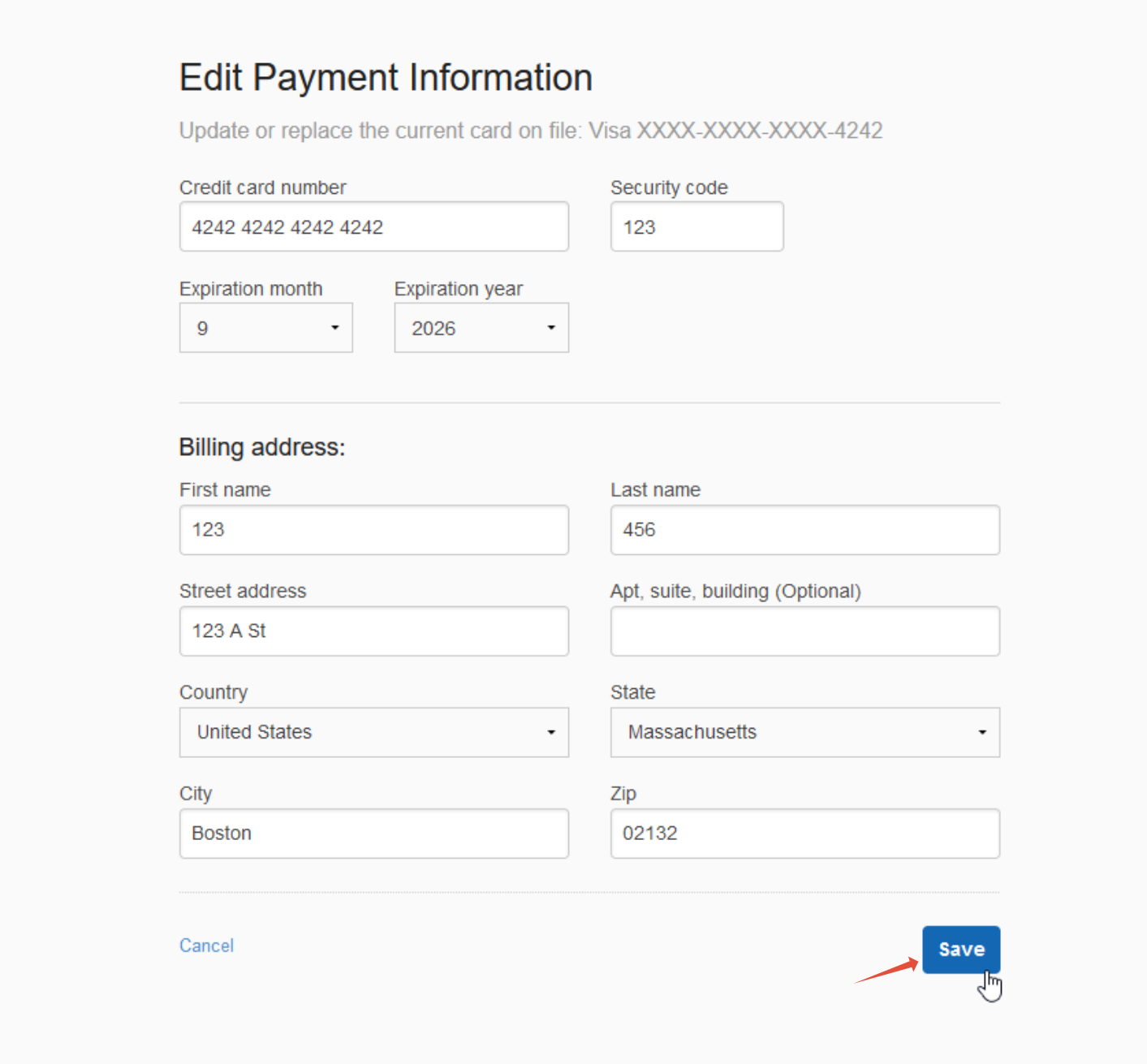 ---
Your updated card information can now be seen under Billing Details. The updated payment method will be used upon your next renewal.