I didn't receive an email to set up my account.
Troubleshooting
New users no longer need to wait for a setup email to get started on the platform! Now you can simply log in to the Social-Emotional Learning Platform and set up your password right away!
---
Go to slp.everydayspeech.com and enter your email address.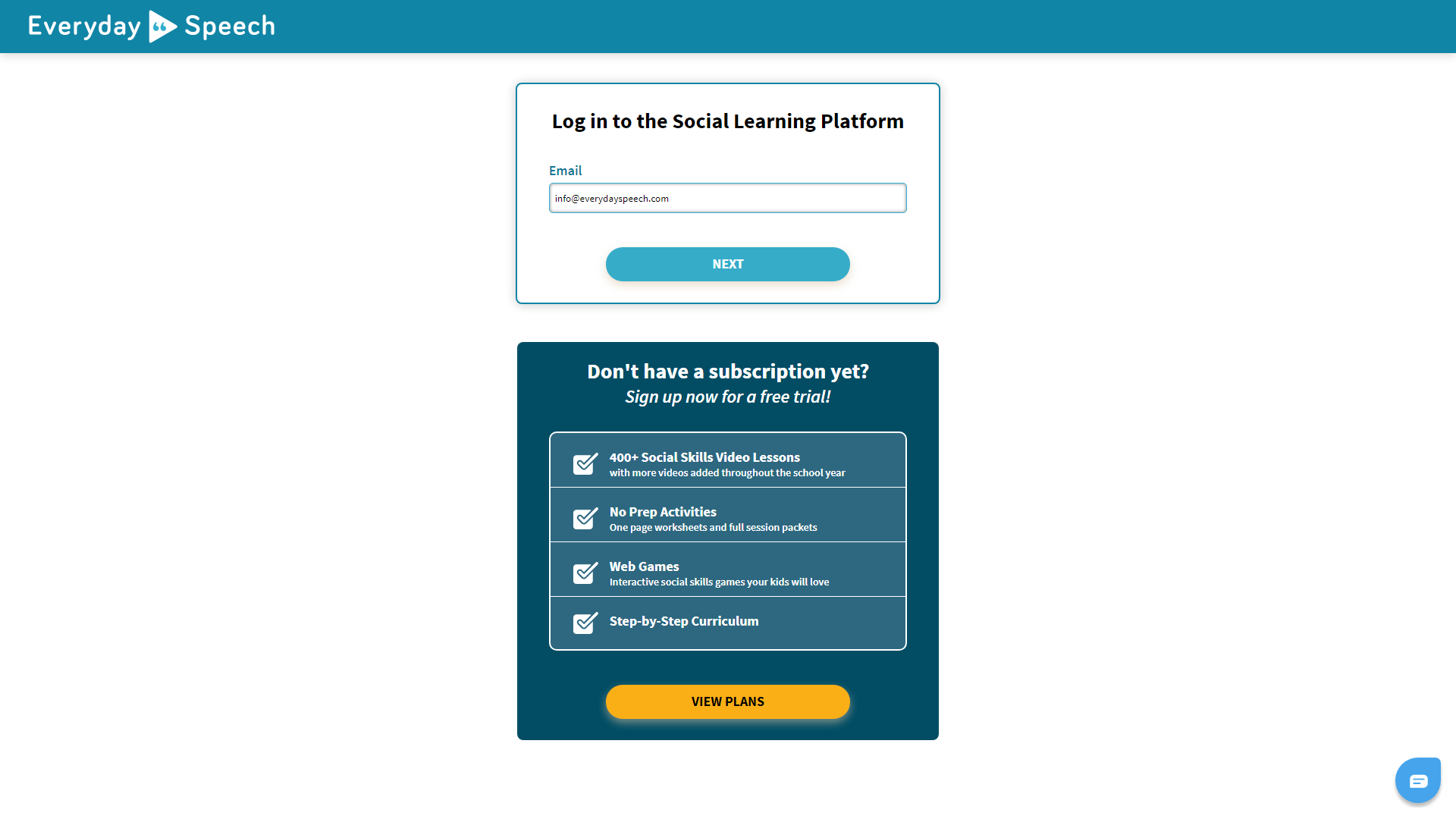 ---
Check the spelling of your email address for any errors. If everything is correct, you will then be prompted to create a password for you account.
---
After successfully creating a password, you will now be brought to the main dashboard, where you will be presented with a Quick Start Guide.