Forgot your password? Don't worry – it happens to us all!
To learn how to reset your password, view a tutorial, or follow the steps below!
Please note the following Password requirements:
Passwords must be at least 6 characters.

Passwords cannot have the following:

Return/enter, ", ', space or tab at the end
---
Visit https://slp.everydayspeech.com/login.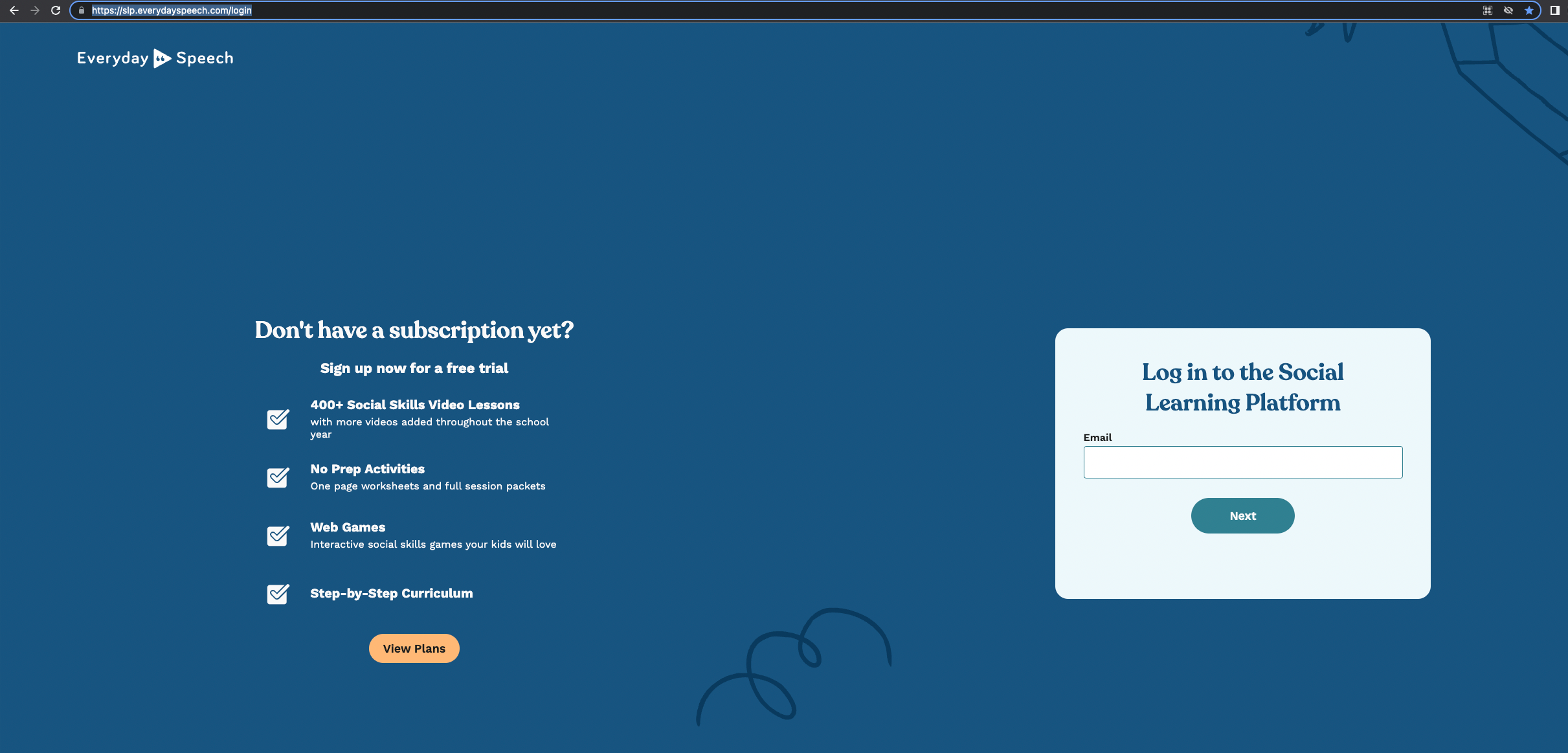 ---
Enter your email address and click Next.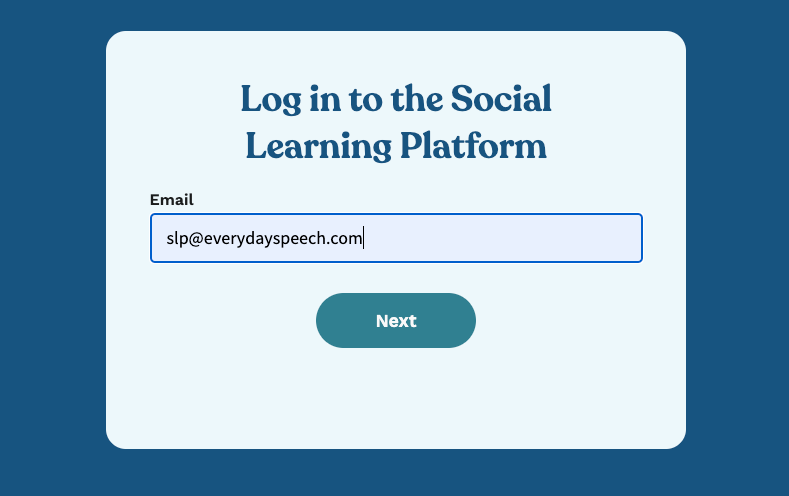 ---
Click Forgot Password?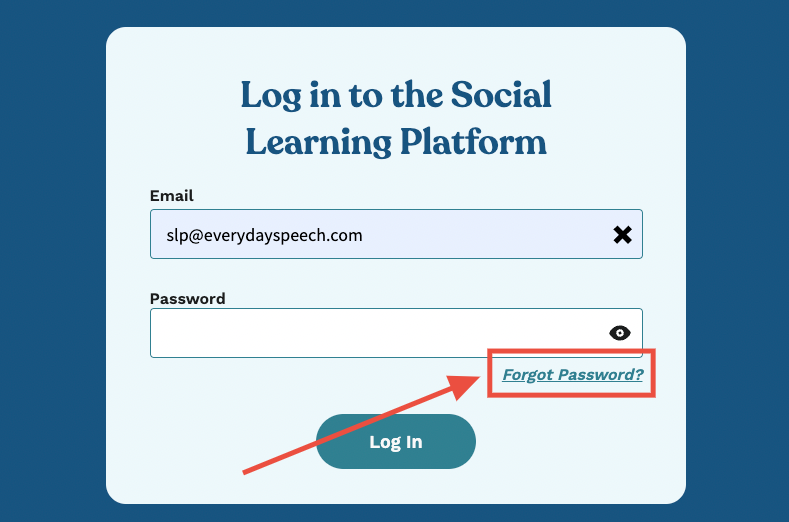 ---
Click Reset Password.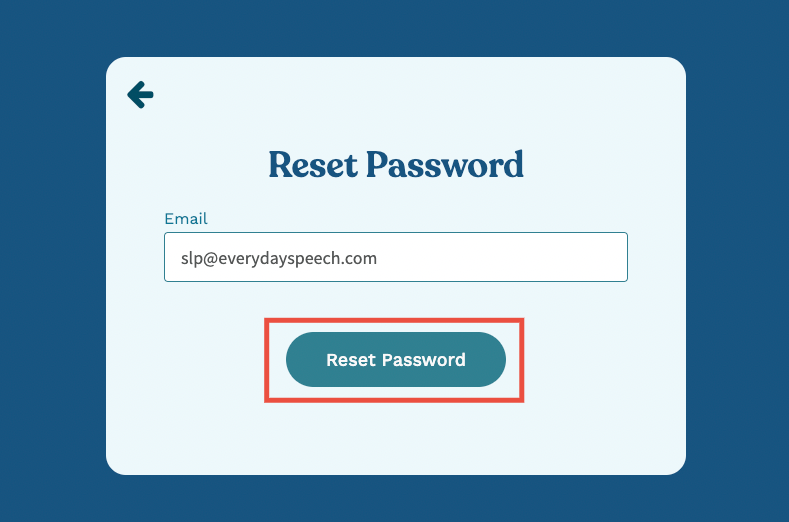 An email will be sent to you with a link to nominate a new password for your account.
---
IMPORTANT: If you didn't receive the email, kindly check Spam, as sometimes our emails end up there.
---

If you still do not see an email, please ask your school's IT department to unblock "<everydayspeech.com>, <cloudinary.com>, and all subdomains", as our emails may have also been filtered by your school's firewall.
And as always, please don't hesitate to reach out to our Support Team.