Everyday Speech has developed a brand new curriculum specifically for our Preschool and Kindergarten learners!
This new content is included in your plan (old Videos Only plans excluded) at no additional cost!
Small people need small role models! Get ready to see some new characters in our Preschool and Kindergarten videos.
Our new curriculum introduces fun and relatable new characters to foster engaged learning. Developed especially for Preschool and Kindergarten, these new characters each have their own personalities, moods, strengths, and weaknesses - just as you would find in a Preschool or Kindergarten classroom.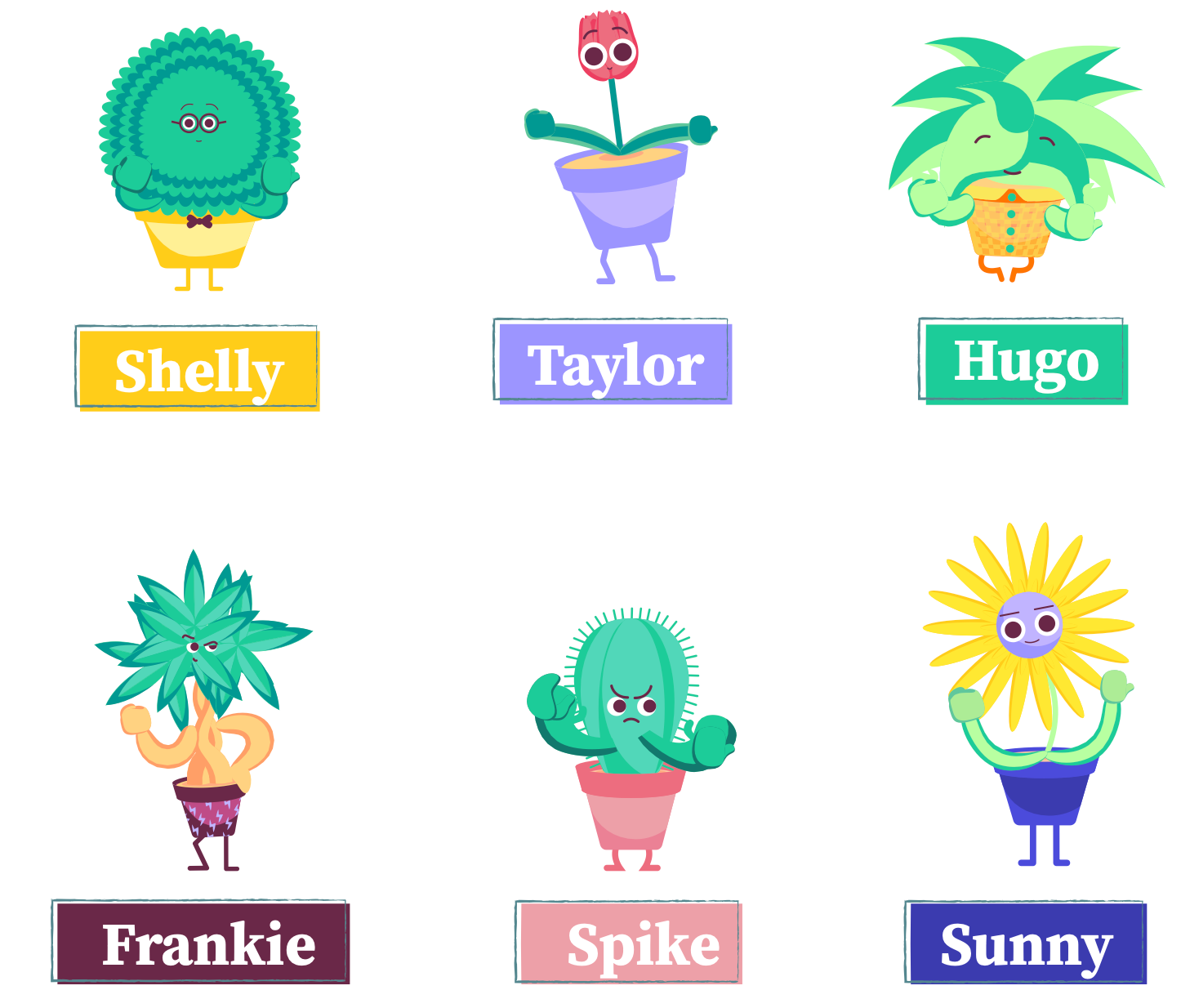 You can feel confident in the fact that you're providing your organization with evidence-based teaching materials. All Everyday Speech lessons are aligned with CASEL competencies.
Similar to all of our existing curricula, all skills, goals, and units are organized developmentally and chronologically - no extra planning on your part!
Our new materials were developed with text-to-speech, onscreen highlighting, and visual cues for our non-readers! For the best learning experience, our modeling videos have almost no on-screen text, and all interactive activities and games utilize text-to-speech.
Our new lessons cover a wide range of social-emotional skills! Some of the skills we're covering in this new curriculum include:
Mindfulness

Understanding Feelings

Self-Regulation

Playing with Others

Listening & Following Directions

Positive Self-Esteem and many more!
Learn more about the different skills covered in our new Preschool and Kindergarten Social Communication curriculum track: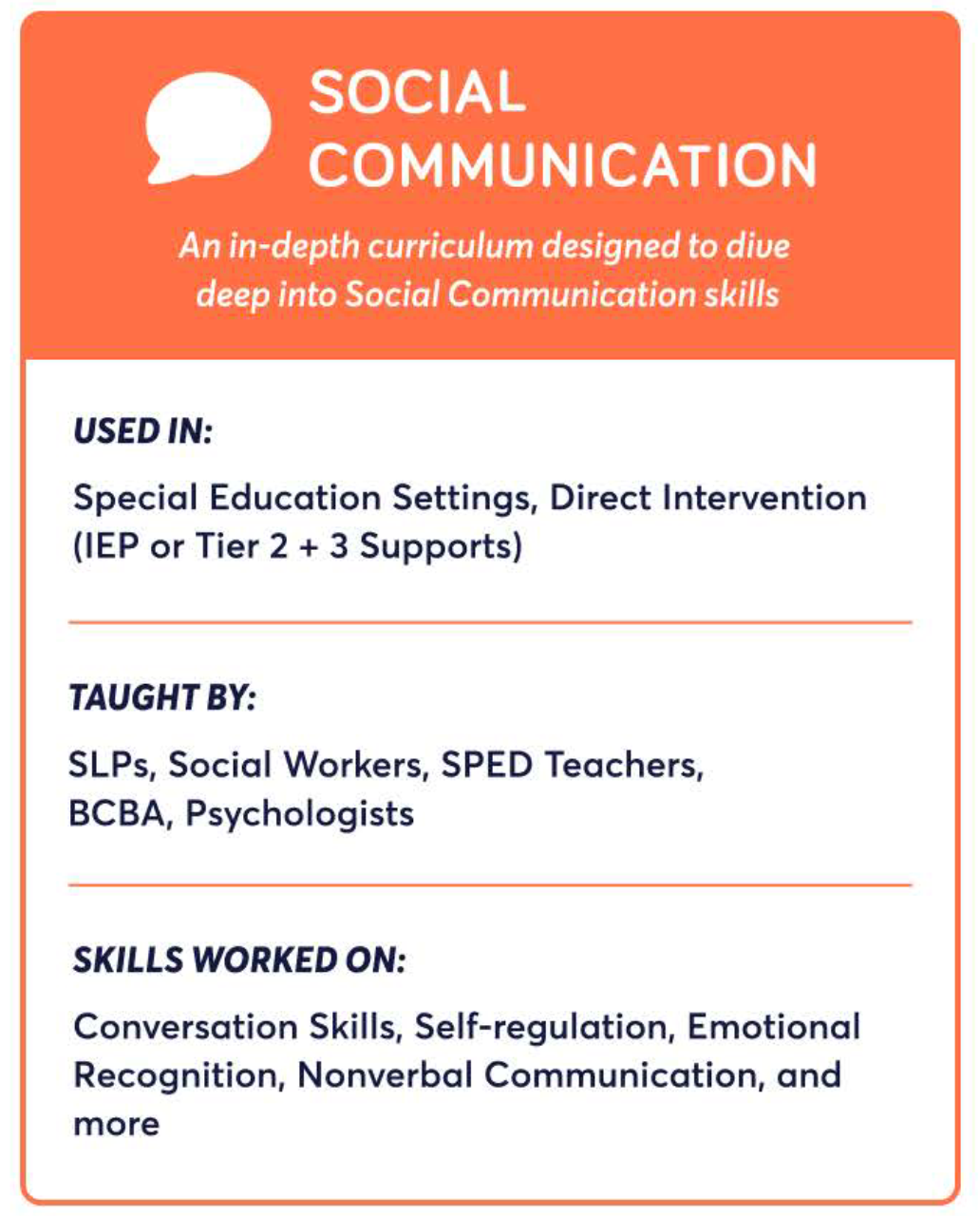 Happy teaching!